About this Specialization
"Support yourself so you can support others"
This five course series is designed to raise your skill and knowledge of the Typhoon HIL toolchain so that you can confidently and successfully execute your own hardware-in-the-loop (HIL) projects. The courses strongly adhere to the mantra "Support yourself, so you can support others".
As the electrical engineering community embarks into a new era of component and system testing thanks to advances in HIL technology, being able to adopt HIL technology fast brings you a competitive advantage. Become a HIL Specialist yourself, and help your team and your organization on this transformative journey.
How the Specialization Works
There are 5 Courses in this Specialization
Have you successfully completed all the courses within this specialization?
Get your Certificate of Specialization!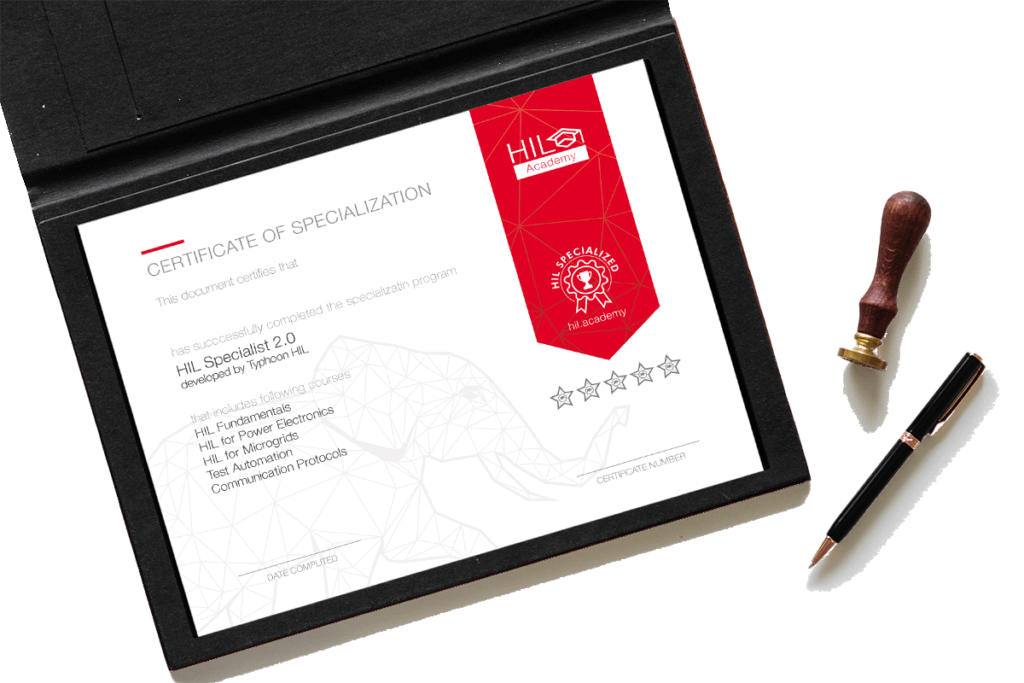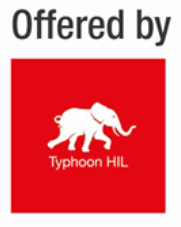 Typhoon HIL inc. is the market and technology leader in the rapidly-growing field of ultra-high-fidelity controller-Hardware-in-the-Loop (C-Hil) simulation for power electronics, microgrids, and distribution networks. We provide industry-proven, vertically integrated test solutions along with the highest-quality customer support.