Support yourself so you can support others!
Master in-demand skills quickly
Build and practice skills that will set your resume apart
"I think HIL Academy provides a very complete selection of courses. I also think that the organization and presentation of the platform is excellent!"
"Whether you are wanting to learn the basics or something more specific, the HIL Academy courses are great and cover a variety of topics. As someone just beginning to learn, completing the HIL Specialist 2.0 specialization program improved my understanding of the Typhoon HIL software and its capabilities for use in the future."
"Unlike in other simulation platforms where many phenomena such as network transient, communication protocols etc., are usually overlooked, Typhoon HIL platform represents an almost real behavior of the power network. HIL Specialist courses give a detailed overview of the overall behavior of the power network dynamics, control and connectivity."
HIL Academy offers exactly what I have been searching for – a dedicated place for the HIL community, as well as for those interested in power electronics in general.
Digital Control of Grid Tied Converter Course is amazing! One of the best courses I have ever taken. Can't wait to learn more!
Great platform for people interested in power electronics and HIL technology! I learned so much here!
No matter what engineering domain you come from, the first step towards adopting hardware-in-the-loop (HIL) techniques is to understand the basics of the hardware and software you use.
HIL Fundamentals is the first course in the HIL Specialist 2.0 specialization program authored by Typhoon HIL engineers.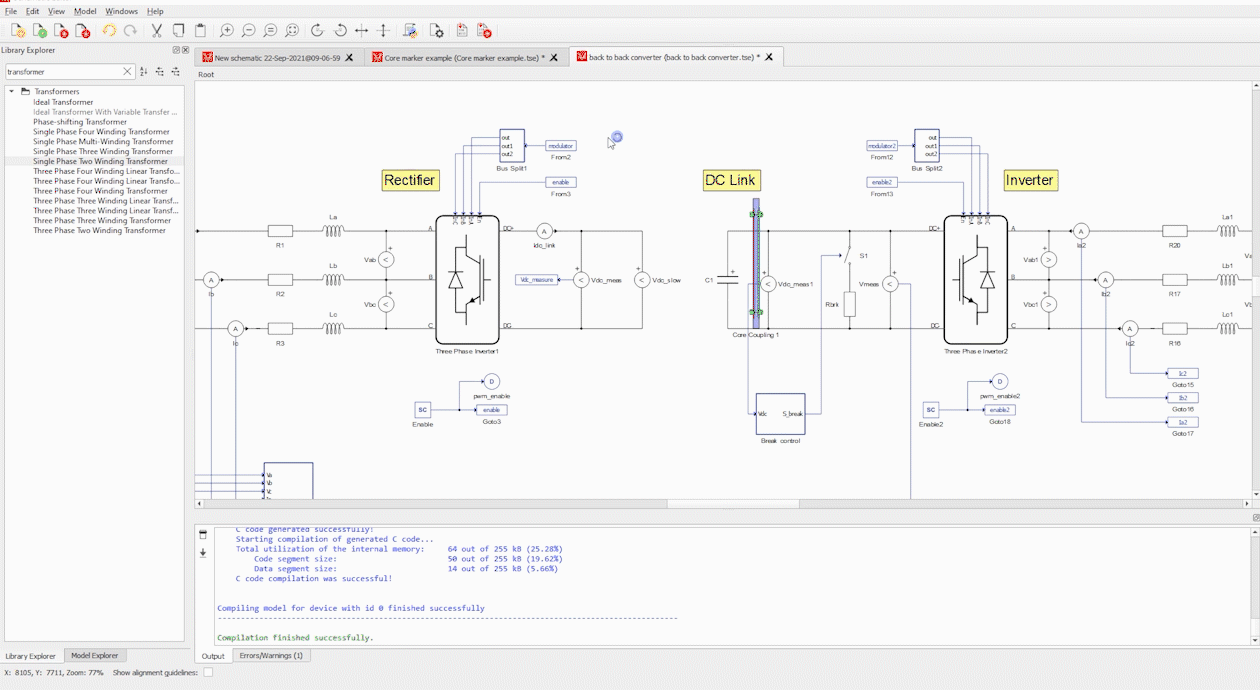 Become a certified HIL Specialist!
Enroll in the course specially designed to help you master the latest generation of Model and Simulation – Based Systems Engineering tools.