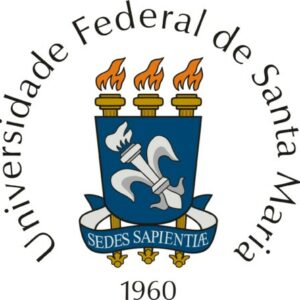 Federal University of Santa Maria
Instructor
INTRODUCTION
COURSES
RATINGS & REVIEWS
INTRODUCTION
The Federal University of Santa Maria is situated in the city of Santa Maria, in the central part of the state of Rio Grande do Sul. Established in 1961, UFSM is a governmental, regionally oriented University which has as main purpose to perform teaching, research and extension activities. UFSM has as mission professional formation, generating and cultivating science and technology in the interest of regional development and the transmission of universal knowledge. It was the first Federal University established upstate in Brazil.
COURSES
Free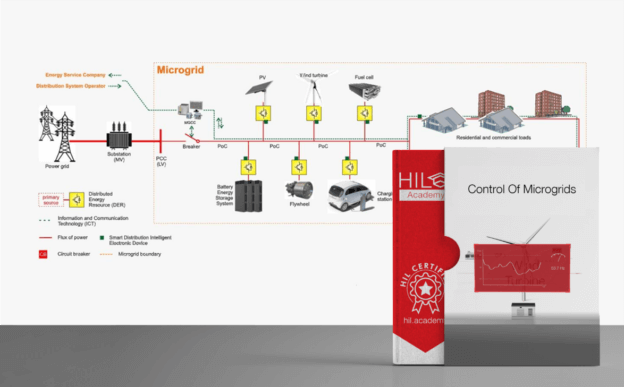 2 Modules
This course addresses the main types of controllers for grid forming inverters. Real-time simulations with Typhoon HIL will be presented to demonstrate and compare their performances using a test driven design. This makes it possible to cover different operating conditions in a automated fashion, including steady-state and transient responses, in both grid connected and island mode.
Free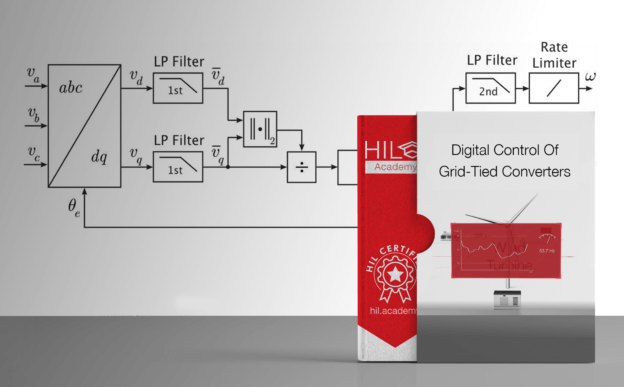 5 Modules
Systems operators frequently update grid codes to ensure power quality and grid security. Consequently, power converter manufacturer have to design reliable products with reduced time-to-market in a competitive environment.